In 2013, I came across a product and company that changed my life. The product is a scientific breakthrough and category creator. Neither a vitamin nor anti-oxidant, it is an activator/synergizer.  With the synergy of 5 botanical plants, it turns on our cell's ability to produce its own antioxidants, which neutralize free radicals and reduces oxidative stress in our body.  Literally, it helps the body heal itself, which is what it was designed to do.
        Now, as a Distributor for the company, I feel I can make a positive impact on people's health. Lifevantage, is a global, publically traded wellness and personal care company that believes its' products are only as good as the science they stand on.
        As a leader in the Neutrogenomics industry, we are helping people bring their health back into balance. Neutrogenomics is a ground-breaking new science that studies the effects of nutrients and natural components on our gene expressions.
        We help people Biohack their health; giving protection from the onslaught of environmental toxins in our air and water, genetically modified foods, and EMF's (cell phones, microwaves and computers).  By awakening the body's ability to rejuvenate itself on a massive scale-whether by up-regulating the gene's ability to produce its' own antioxidants, the cells' ability to produce mitochondria or the guts' ability to regulate bacteria-we're helping people to stay on top of the aging process while delivering the mental clarity and overall wellness that is our birthright.
        Feel free to shop from this site. Please call me with any questions as I am happy to share more information.
LifeVantage is a wellness and personal care company that believes its products are only as good as the science they stand on.
Vitality Stack
Protandim Nrf2 & NRF1, PhysIQ ProBio, Omega+
All you need to make sure your brain, heart, eyes, and other vitals are working at peak performance. Choose between separate bottles or convenient individual serving packets.
Organ Health
I think we can all agree that our organs are kind of, um… a little bit, well… important. When it comes to better organ function, we need the right nutrients, like NRF1 Synergizer to boost mitochondrial function and help our organs work efficiently and NRF2 Synergizer to protect those same cells from oxidative stress. With Omega+, you support the cell membranes and receptors that improve the way your heart, blood, and genes function while giving your heart, eye, and brain the structural support they need. And ProBio supports healthy ratios of important bacteria, making sure your body extracts all the right nutrients. Your organs do a lot for you—it's time to return the favor.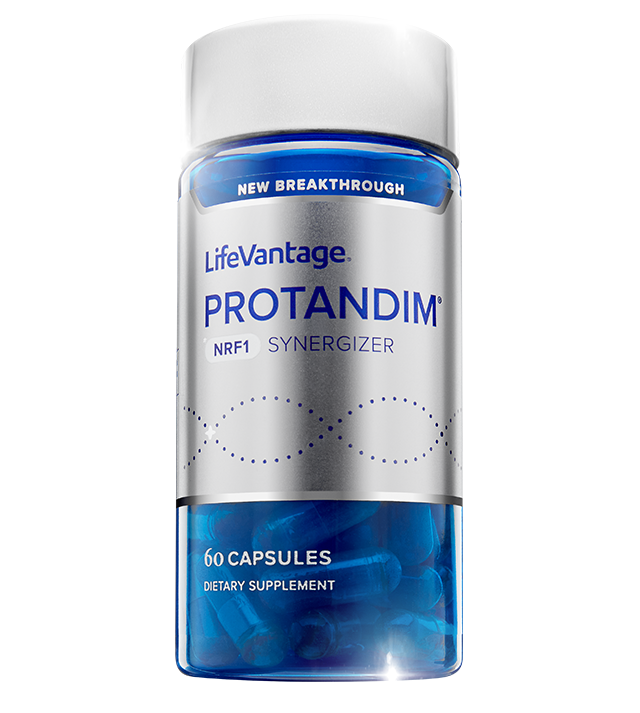 Protandim NRF1 Synergizer
100% Vegetarian. Free of Gluten, Wheat and Dairy.
Protandim NRF1 Synergizer uses nutrients to harness the energy of youth-mitochondria. An essential biohack for brain health and cognitive performance.
To stay active and energetic, your body needs power. By helping your body maintain mitochondrial production as you age, Protandim NRF1 Synergizer is the spark plug your daily health deserves—in a scientifically-engineered formula designed to deliver.
Protandim NRF2 Synergizer
100% Vegetarian. Free of Gluten, Wheat and Dairy.
Time to evolve from supplements to biohacking. Clinically proven to reduce oxidative stress in humans by 40% in 30 days.
With Protandim Nrf2 Synergizer, you can take on aging with the only supplement that helps your cells produce their own antioxidants. Feel younger. Live healthier. That's the power of Protandim Nrf2 Synergizer.
As you age, your cells can't produce enough antioxidants to fight oxidative stress. And antioxidant supplements and "superfruit" juices just don't work – even if you like spending a lot of extra money. Protandim Nrf2 Synergizer helps your cells produce their own antioxidants, so you can neutralize free radicals, feel younger, and live healthier.
By helping them repair and rejuvenate themselves, Protandim Nrf2 Synergizer works with your cells—the building blocks of life—to build an impressive résumé of healthy benefits.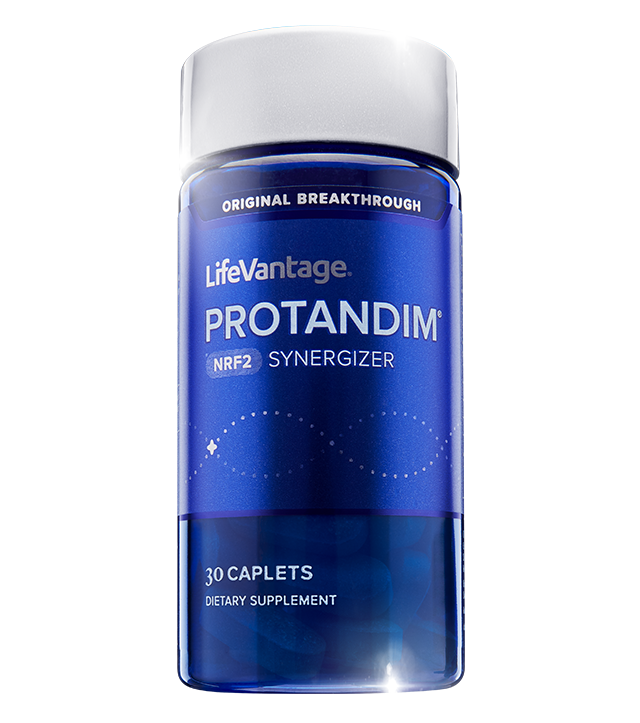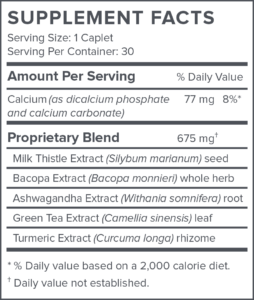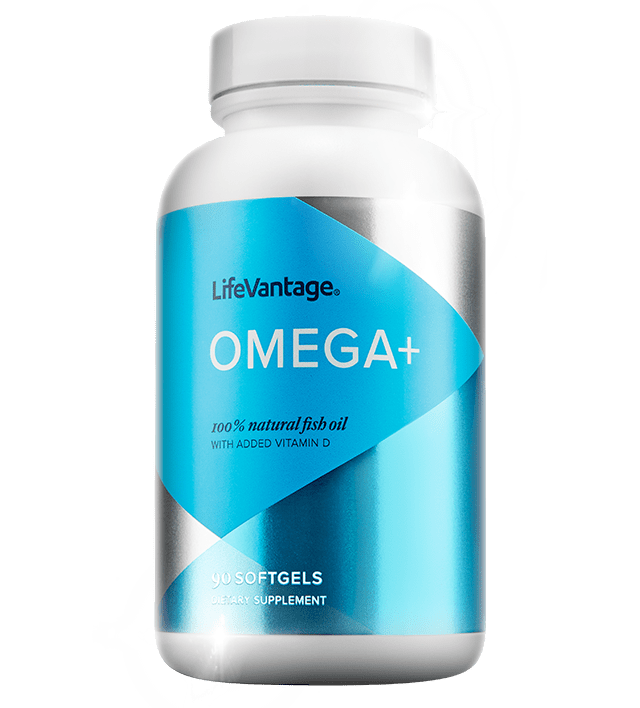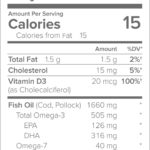 OMEGA+
LifeVantage Omega+ is a three-in-one powerful blend of the fatty acids and vitamin D you need to get the most out of life. Omega+ supports brain health, cardiovascular health, skin health, and the immune system.
By combining DHA and EPA Omega-3 fatty acids, Omega-7 fatty acids, and Vitamin D3, Omega+ supports cognitive health, cardiovascular health, skin health, and the immune system.
Your brain, heart, and muscles need all the support they can get. But sometimes the diet just doesn't cut it. That's okay, ours doesn't either. It's why we created LifeVantage Omega+. Omega+ is a powerful blend of the fatty acids and vitamin D you need to get the most out of life.
LifeVantage Omega+ fish oils are 100% traceable from boat to bottle, sourced from AlaskOmega®† Pollock and CodMarine®†. To trace the omega-3 fatty acids from your own bottle of Omega+, enter the lot number found on the bottom of the bottle at: https://codmarine.com/tracing/
AXIO REGULAR
Unlock your brain's potential with AXIO Smart Energy.
AXIO takes a different approach to energy. Specially formulated to give energy to your mind, not just your body. Engineered with Nrf2 ingredients, it's designed to deliver more mental clarity, focus, and concentration without the jitters or caffeine crash.
There's good energy and there's bad energy. Sugary, caffeinated energy: bad. Nrf2 engineered energy that naturally kicks your brain into gear without the extra sugar, jitters, or crash: good. We created AXIO with a different approach because we understand that when you're feeling tired or sluggish, it's your brain that needs a pick-me-up, not your hyperactivity levels. You need less fog and a more clarity, not a cattle prod. AXIO uses a proprietary blend of ingredients to wake your brain up, increase concentration, and deliver the right kind of energy, right when you need  it without the added sugar, low-grade caffeine, or extreme sports packaging.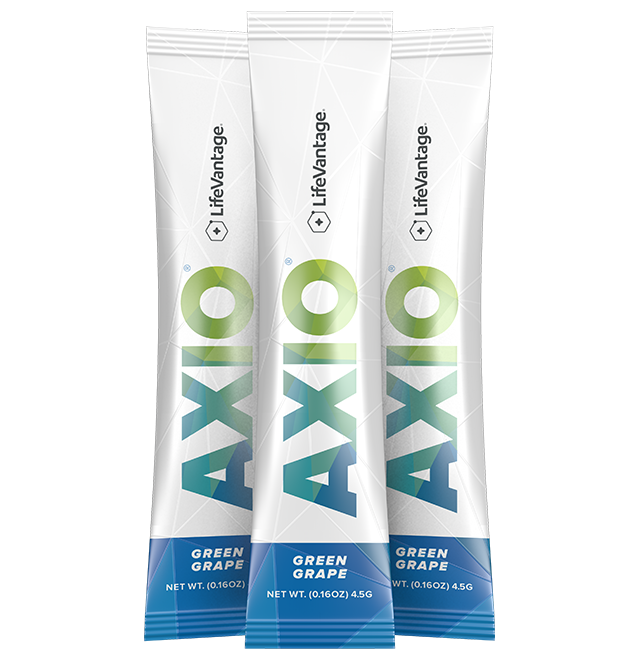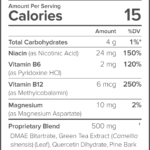 PhysIQ System
PhysIQ Cleanse, PhysIQ Probio, PhysIQ Fat Burn, PhysIQ Protein.
When groundbreaking science meets traditional exercise, you get a weight management system that helps you feel as good as you look. Introducing PhysIQ, the smarter way to manage your weight.
Fad diets, purging, and binging. There's no shortcut to reversing the effects of poor diet, immobility and stressful Nine-to-Five's. You just can't cheat the system. But you can outsmart it.
PhysIQ helps you burn stubborn fat, increase energy, and support your digestive and immune system with a scientific, clinically proven formulation designed to trim the fat and boost the way you feel. We use BIO-tract® to improve delivery of healthy bacteria and proven fat burners like Sinetrol® and Svetol® to help you meet your weight management goals. PhysIQ is a complete system that features:
PhysIQ™ Cleanse – Helps remove toxins from the body*
PhysIQ™ ProBio – Improves gut integrity*
PhysIQ™ Fat Burn -To kick your body's natural fat-burning capabilities into gear*
PhysIQ™ Protein Shake – To help curb your appetite and build lean muscle*
Together, with a healthy diet and exercise, they work as a comprehensive system to help you slim down, feel better, and stay that way*
Together, with a healthy diet and exercise, they work as a comprehensive system to help you slim down, feel better, and stay that way*
*These statements have not been evaluated by the Food & Drug Administration. These products are not intended to diagnose, treat, cure, or prevent disease.
TrueScience Beauty System
4 TrueScience Products, with enhanced Nrf2 Technologies
TrueScience Facial Cleanser, TrueScience Perfecting Lotion, TrueScience Eye Serum, TrueScience Anti-aging Cream
Introducing the world's first skin care system powered by nutrigenomics. TrueScience Beauty System is designed to create healthier, more vibrant and beautiful skin from the inside out.
Beautiful skin is healthy skin—inside and out. It's a philosophy that led us to TrueScience. More than helping you look and feel your best, TrueScience is complete line of skincare products scientifically engineered with Nrf2 technologies and safe ingredients to help your cells repair and rejuvenate themselves. So instead of harsh, ineffective ingredients, you can give your skin the exact opposite. Safe, effective, and powerful, TrueScience works, and it can help you bring youth and brilliance back to your skin.
Whether it's firmer skin, even tones, less-visible wrinkles, or fewer bags under your eyes, TrueScience can give your skin the health, youth, and radiance you want. Unless you want the same old expensive big brand stuff that doesn't work. Then you're on your own.
Canine Health
From healthier joints and a shinier coat to an extra spring in his step, Petandim™ helps dogs fight oxidative stress in a supplement that's scientifically formulated to repay your best friend for all the slobbery love he gives you.
Your dog dedicates her life to making you happy. And there's nothing easy about seeing her age. That's why we created Petandim for Dogs. Using the same groundbreaking, anti-aging science as Protandim Nrf2 Synergizer™ in a dog-friendly formulation, Petandim delivers the health your best friend needs to stay active for longer. It's a human approach to healthier dogs.
Petandim is scientifically designed to deliver a wide range of benefits, including:
A shinier coat
Increased playfulness
More energy
Supports joint health
Supports hearing and eyesight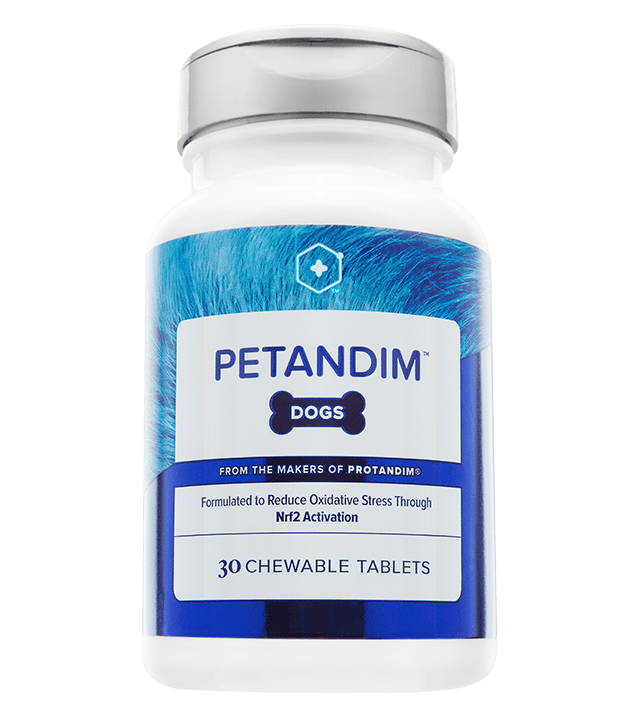 SHOP MORE
LIFEVANTAGE
PRODUCTS